TOMORROW'S MUSEUM FOR DORSET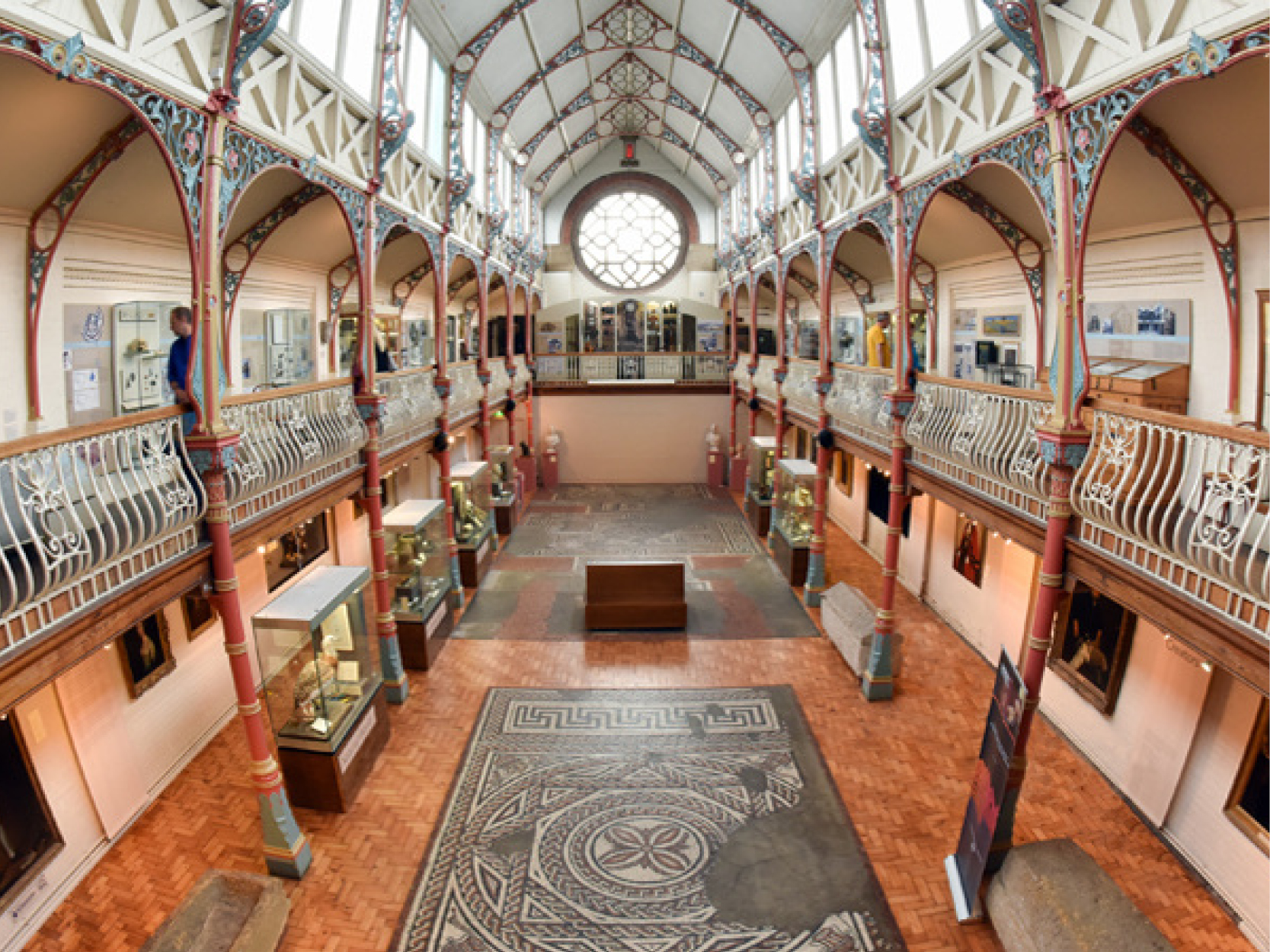 Dorset County Museum closed in October 2018 to embark on a multi-million-pound redevelopment project. With a vision to create new galleries, a learning centre, collections storage, a library and visitor facilities, the new Museum will become a cultural destination at the heart of Dorset's community.
Originally established in 1845, Dorset County Museum went through a number of moves before settling in its current location, the epochal, listed building which has long since been a landmark in Dorset.
"Dorset County Museum is at the heart of one of the most important archaeological landscapes in Europe and holds collections of national significance."
Jonathan Williams, Deputy Director, British Museum
Unitrunk was delighted to be selected as the sole cable management provider, forming an integral part of the supply chain tasked with the restoration of this beautiful building.
As part of the wide-ranging redevelopment project, Unitrunk was chosen as the supplier of cable management solutions on account of their extensive range of rapid installation products.
Unitrunk trunking, UniKlip® cable tray, Speedway® ladder, Intelok® channel and accessories were installed at the Dorset County Museum. Unitrunk products reliably and efficiently prioritise engineers' time on site due to time saving designs, which are easy to assemble and install.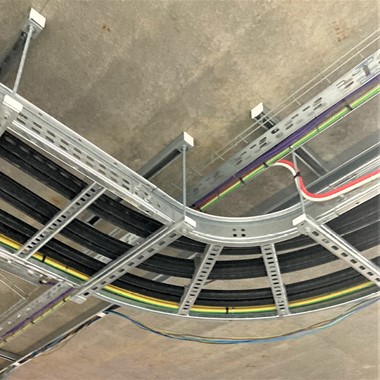 As the enduring timescale of the project consisted of multiple completion stages, it was imperative that all materials arrived on site at the specific time they were required, in order to ensure installation targets were achieved. Unitrunk adhered to expected delivery schedules, resulting in a 5* review from Spectrum Electrical, the electrical contractor for the project:
"Great product with rapid installation…a pleasure to work with you guys. All products arrived correct and on time when required."
Wayne Evans, Spectrum Electrical
When reopened, Dorset County Museum will once again be a beacon within the cultural community of Dorset and beyond. It will tell the story of 250 million years of Dorset's history and display collections of national and international significance for the first time.
It most certainly looks set to become "Tomorrow's Museum for Dorset" and Unitrunk are honoured to be included in the journey into this next exciting phase of its life.
Main image credit englandscoast.com