THE PERFECT PAIRING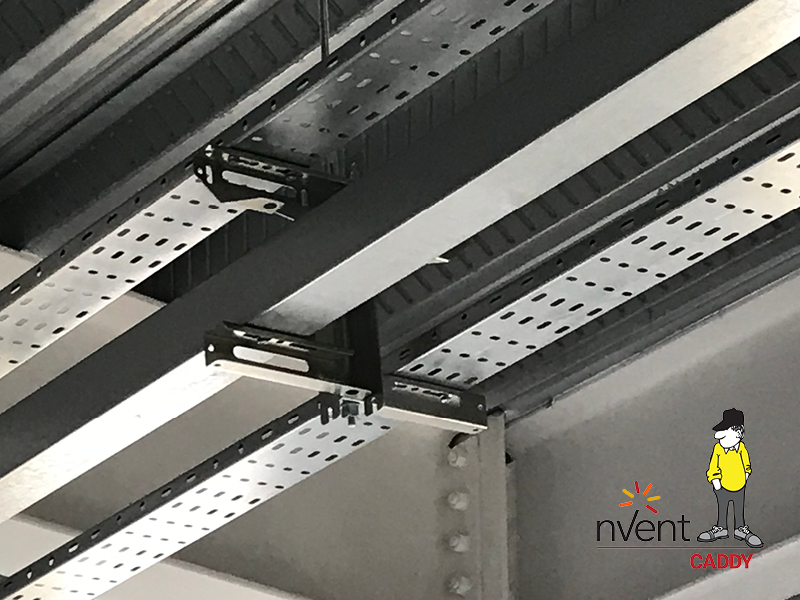 The ERICO name is well known globally in the electrical industry and understandably so; the long-standing company was created in 1903 to supply power bonds, signal bonds and related welding equipment to railroads, mining and street railway industries.
Since then, the company has gone from strength to strength, adding more capabilities and brands to their growing business. In 2015, ERICO Global Company became part of the Pentair family, and in 2018, the electrical division of Pentair became nVent.
Unitrunk have been stocking the nVent Caddy range of fixing, fastening and support products for over 15 years in the Dublin branch. Proving extremely popular with customers throughout Ireland the company decided to increase their stock range making the Caddy range readily available to our United Kingdom customer base.
nVent, as a leading global manufacturer and marketer of superior engineered products for niche electrical applications, are very much in line with Unitrunk's own vision and standards. The Caddy range is fully compatible with the Unitrunk product range, enabling quick and easy cable management installation. Customers can simplify their buying process by ordering many of the materials required to complete their projects from Unitrunk alone.
Along a reputable status as a leading global manufacturer, Unitrunk also prides itself on providing a local, yet, far-reaching service via their UK and Ireland branch network. As an official nVent stockist, many of the fast-moving Caddy products are kept in stock in the Yorkshire and Dublin branches.
For more information or to view the complete nVent Caddy product range currently available from Unitrunk, contact your nearest Unitrunk branch today or via email to info@unitrunk.co.uk.