NEW DIMECO LINE ADDED AT N. IRELAND HQ
It's full steam ahead at Unitrunk HQ as we upgrade our manufacturing facilities.
To further enhance our production capabilities, we have once again invested in new equipment at our Lisburn manufacturing site.
Earlier this year, our Northern Irish factory received delivery of the state-of-the-art coil punching and roll forming machine from Dimeco. This has significantly increased speed and improved flexibility when compared to existing production lines, with greatly improved ergonomics for the operator.
The new line facilitates the manufacture of a wide range of our innovative cable tray products from KLMR50T, right up to WO600T from coil. The new addition can handle all material types including pre-galvanised steel, zinc magnesium, stainless steel, and S275 structural steel, in gauges from 0.7mm up to 2.0mm.
Following extensive groundworks and modifications to the factory floor to accommodate the sizable entity, we embarked on a detailed training programme for our operators from Dimeco Technicians, ensuring both the machine, and our staff, were performing at optimum efficiency.
The new Dimeco line enables us to double our output of tray product as/when required, securing capacity for continued growth and large scale projects, whilst maintaining short lead times.
At Unitrunk, we pride ourselves on manufacturing high-quality cable management solutions and delivering superior customer service. By continually investing in our facilities and our staff, we remain consistent in our service and the delivery of our innovative range of products, as a global leader in the cable management industry.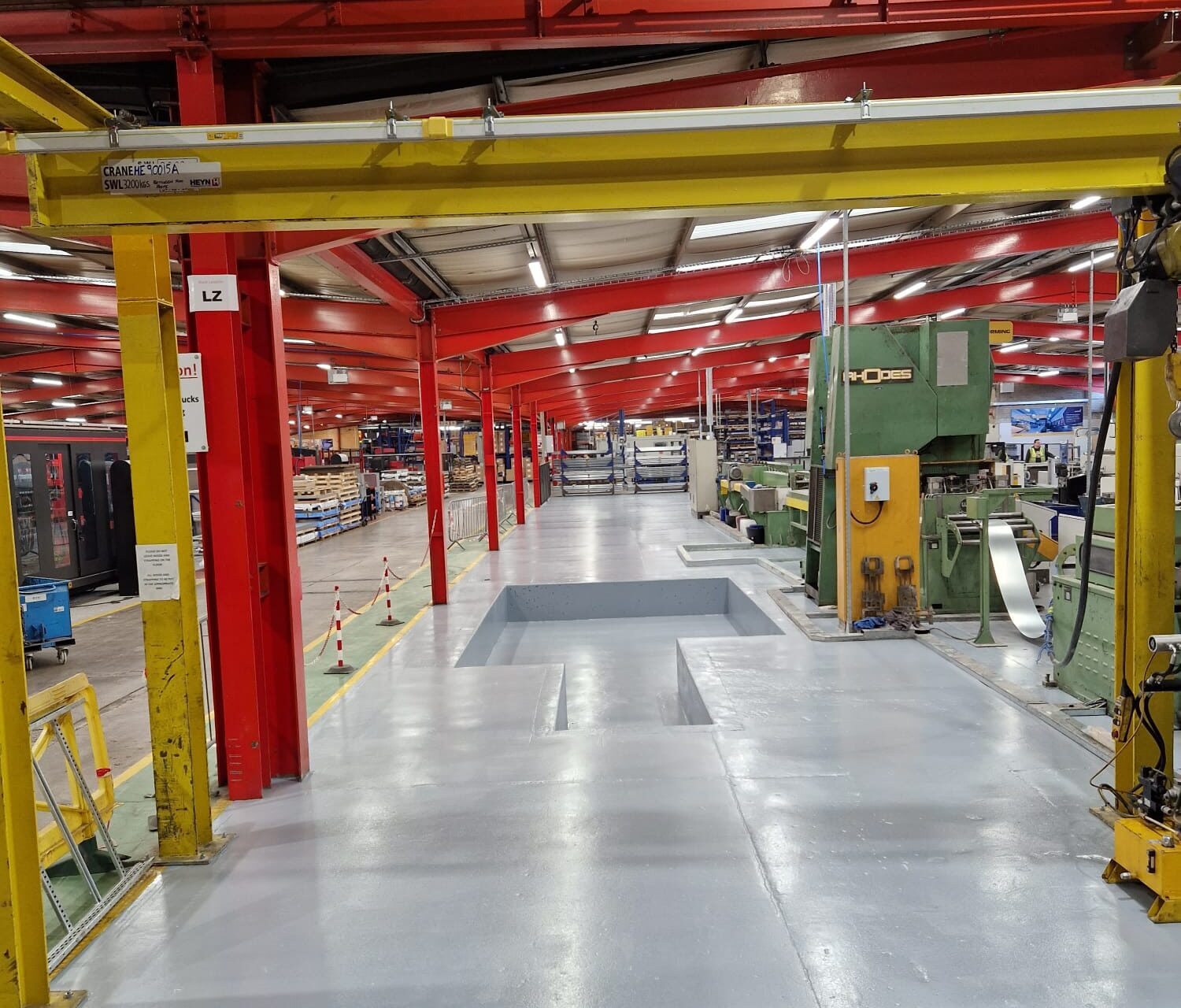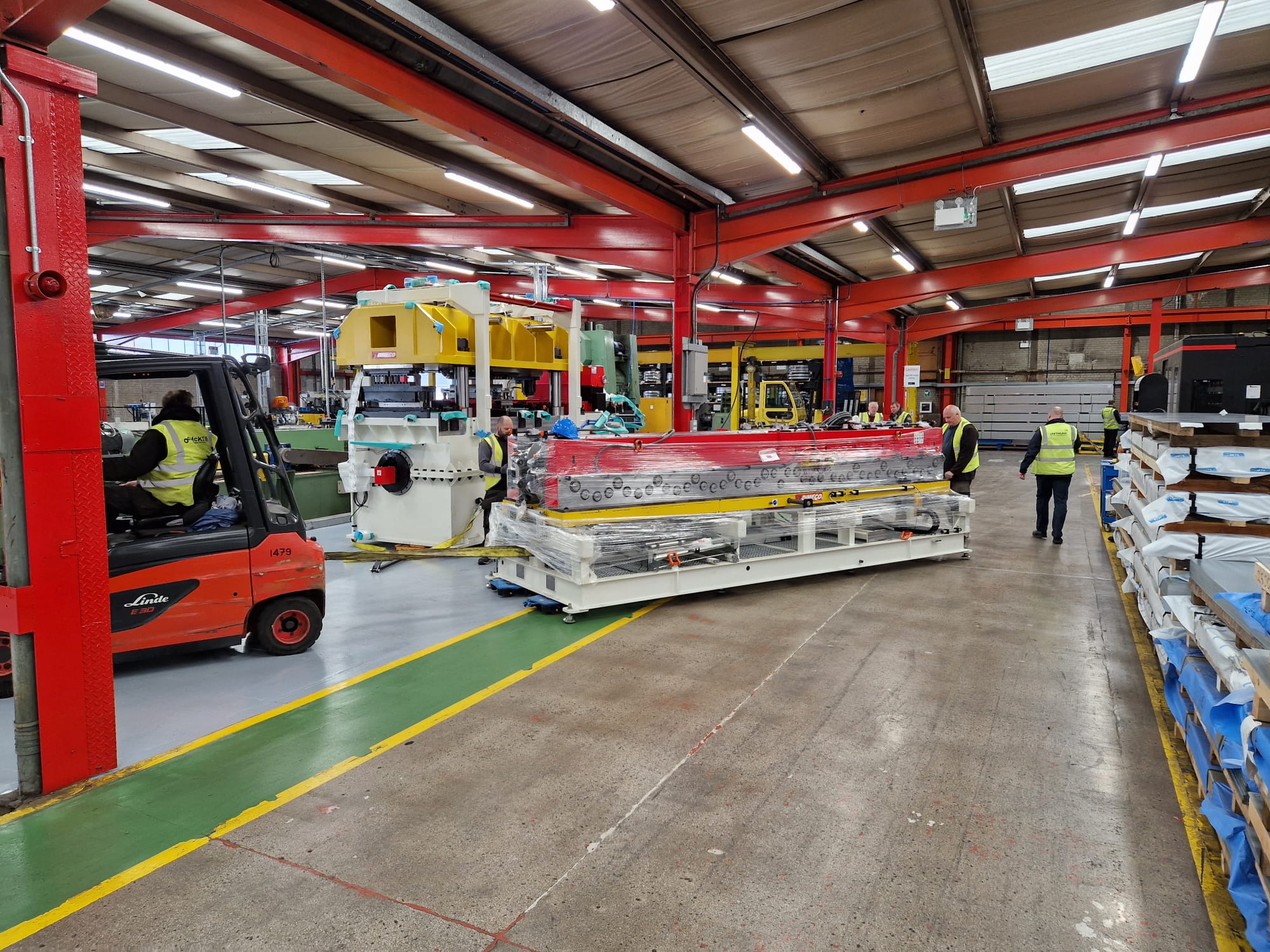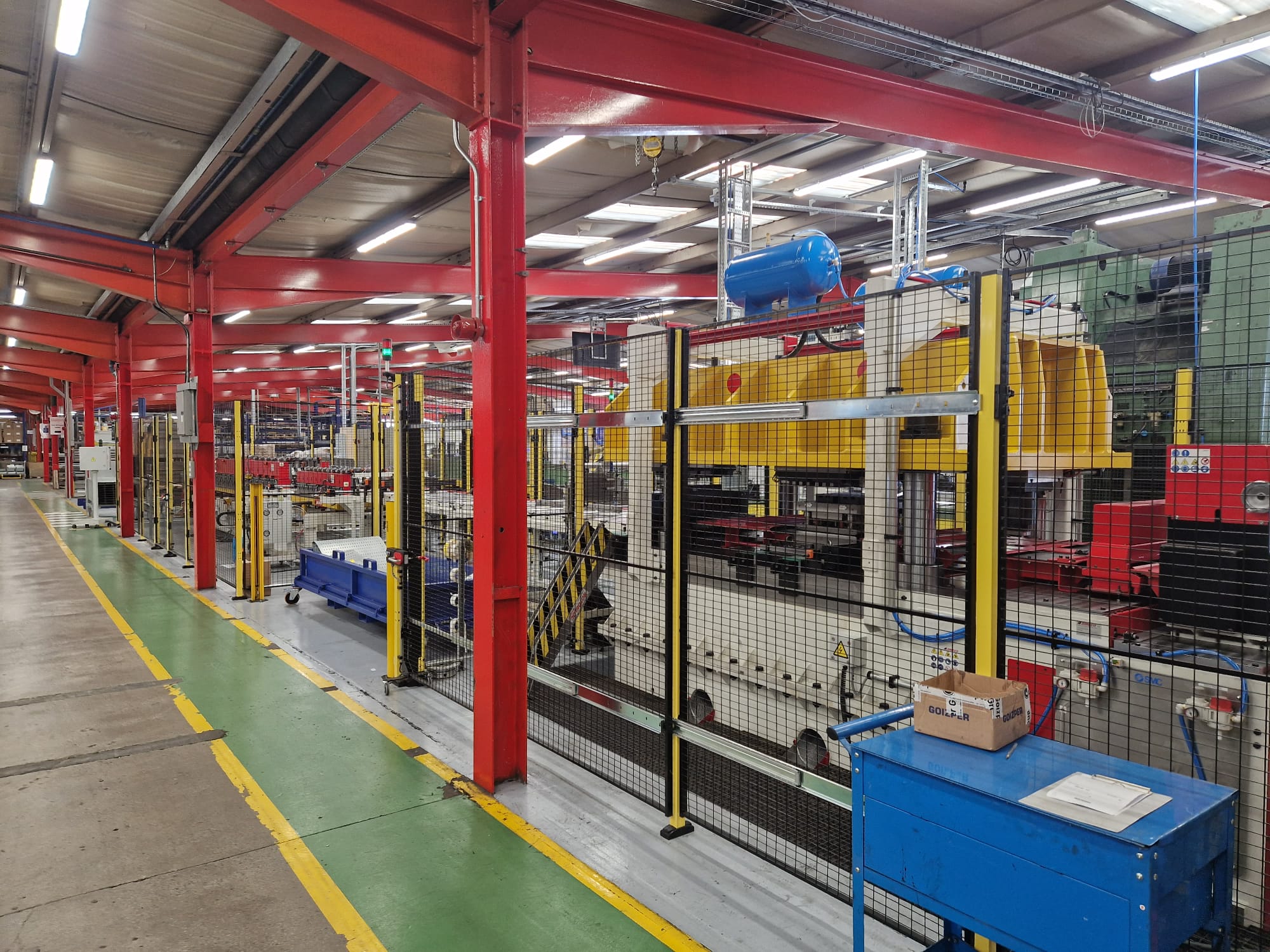 To discuss innovative solutions for your next cable management project, contact a member of the Unitrunk team today by emailing sales@unitrunk.co.uk.