EasyConnect Reduces Installation by 75%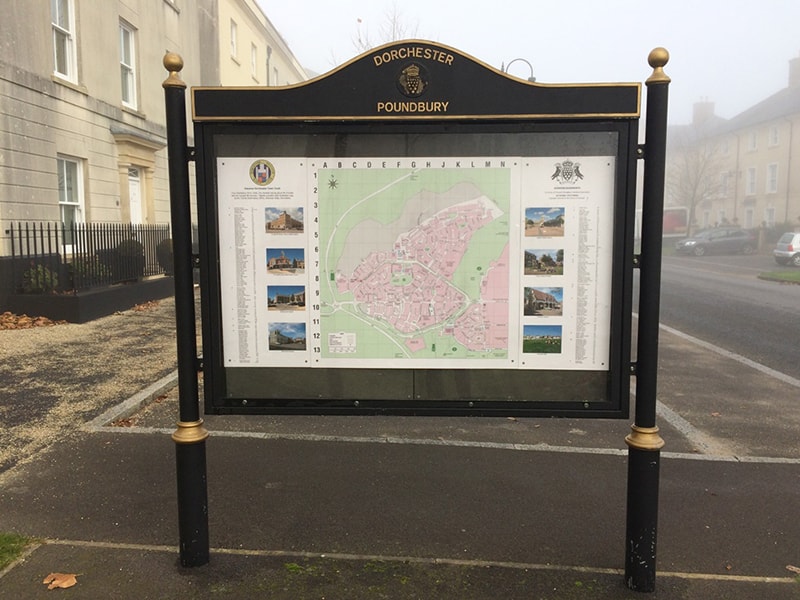 Installation time has been cut by 75% when electrical contractors Spectrum installed cable management specialist Unitrunk's easy connect system at the new Damers First School in Poundbury, Dorset. The primary school, which is predominately a single storey, with a two-storey school hall and adjoining community church hall, will comprise 20 classrooms and  accommodate up to 600 children.. 
Spectrum has installed over 2,000m of galvanised basket trunking throughout the school for containment of power and data cabling and over 480m of pre-cut lengths of slotted channel to support the cable basket, with Unitrunk's quick-fix fastener used to fasten the basket onto the channel.
Spectrum has also utilised galvanised trunking, both two compartment and single compartment, around distribution boards and plant room areas.
Contracts manager Andy Seal of Spectrum commented, "We've worked closely with Unitrunk to make decisions on how all the cable management components come together. We've made massive savings on installation time, for example, by Unitrunk pre-cutting lengths of slotted channel containment in the factory prior to delivery on site and on site training has helped enormously in terms of saving additional time and familiarising ourselves with Unitrunk's systems. In all we must have saved over 75% of the installation time which has resulted in turn, in substantial cost savings".
The project to provide a new Damers First School was procured and is managed by Dorset County Council's Dorset Property. The Poundbury development is built on land owned by the Duchy of Cornwall on the outskirts of Dorchester and is built according to the principles of Prince Charles. BAM Construction is the project's main contractor.